Sun Trio: In The Dreamworld: Cam Jazz (2014)
Jorma Kalevi Louhivuori (J.K.L) trumpet, flugelhorn, effects,
Olavi Louhivuori, drums
Antti Lötjönen, bass
1: Waves (J.K.L)
2: Dark Forest (J.K.L)
3: Travelling (J.K.L)
4: Narrow Mind (J.K.L)
5: Unknown (J.K.L)
6: Soleil D´Afrique
7: In The Dreamworld (O.Louhivuori)
8: Old Devil´s Boogie (O.Louhivuori)
9: Sightseeing (J.K.L)
10: Sunson (A.Lötjönen))
11: Little One (O.Louhivuori)
12: Searching Your Path (J.K.L)
An alienating, evocative, liquid sound: the electronically filtered trumpet in "Waves" opens the new work of Sun Trio, the third CD released on CAM JAZZ after Time Is Now and Dreams Are True. The Finnish trio confirms itself as an avid experimenter of sounds, between beautiful moments of calmness and suspension, typical of Nordic jazz, and incursions of intriguing, magnetic rhythms. Jorma Kalevi Louhivuori, on trumpet, composed most of the pieces, well-backed by his drummer brother, Olavi (having made his mark in a Scandinavian trio with Claudio Filippini and Palle Danielsson) and Antti Lötjönen on bass. "Dark Forest" is an obsessive rhythm of drums, sporadic strokes of double bass and electronic digressions of a sometimes unrecognizable trumpet. "Travelling" brings us back to more classical jazz, while "Narrow Mind" explores new territories of experimentation, such as the guitar-like nuances of the trumpet, with the skilful use of the wah-wah. A slight uneasiness runs through all seven minutes of "Unknown", then giving way to the first composition by Olavi, the exotic "Soleil d'Afrique". The airy melody of title track "In The Dreamworld", creates an intriguing contrast to the next track, "Old Devil's Boogie", a piece by the drummer, hinting at the world of Don Cherry, the guru of all trumpeters who want to venture into free jazz, in a trio, for example. "Sightseeing" may be the theme recovery of "Travelling", while "Sunson" is Lötjönen's contribution to the compositions of the trio. "Little One", in name and fact, and "Searching For Your Path" are conclusions to an extremely interesting work, made of instinct and rarefied atmospheres, creative impetus and hypnotic musical interlocks. With the rhythm section building pathways for Jorma Kalevi Louhivuori to improvise as he pleases.
Recorded in Helsinki on 3 – 6 February 2014 at Villa Lill Kalvik – Recording engineer Abdissa Assefa
Mixed in Helsinki on 24, 25 February 2014 at Studio Kekkonen – Mixing engineer Mikko Raita
Photos by Andrea Boccalini
Liner notes by Thomas Conrad
Release date
Oct 7, 2014
Duration
0:53:37
Sun Trio – "In The Dreamworld"
Una sofisticata eleganza di fondo e un uso diffuso ma intelligente dell'elettronica: queste, a nostro avviso, le caratteristiche peculiari di questo nuovo lavoro del "Sun Trio" il terzo registrato per la CAM JAZZ dopo "Time Is Now" e "Dreams Are True". Il "Sun Trio", ovvero Jorma Kalevi Louhivuori alla tromba, Olavi Louhivuori alla batteria e Antti Lötjönen al basso, ha oramai assunto una sua precisa fisionomia declinata sia attraverso il sound sia attraverso le belle composizioni scritte in massima parte dal trombettista. Così, per quanto concerne il sound, la tromba di Jorma, trattata elettronicamente e proprio per questo alle volte assolutamente straniante, rappresenta oramai una sorta di marchio di fabbrica del trio mentre le composizioni si inseriscono in quel clima nordico, sospeso tra profondi silenzi a disegnare spazi illimitati che solo chi conosce quei posti può apprezzare sino in fondo. Dal canto loro Olavi e Antti svolgono appieno il proprio compito mai facendo mancare alla tromba il necessario supporto ritmico-armonico per avventurarsi su qualsivoglia terreno. Così accanto a sonorità – come accennato – chiaramente sperimentali, ritroviamo sonorità più vicine al jazz canonico e melodie di sapere quasi mediterraneo. Così possiamo ascoltare un brano di Olavi, "Old Devil's Boogie", dedicato a Don Cherry che valorizzò al massimo il trio tromba, batteria, contrabbasso, contrassegnato dalla libera improvvisazione della tromba ben sostenuta dalla ritmica in un ambiente chiaramente vicino al free… ma possiamo apprezzare anche "Soleil d'Afrique" sempre di Olavi Louhivuori con una suadente cantabilità ed un accattivante andamento ritmico… ma a nostro avviso il brano forse più convincente è la title track che ci offre l'opportunità di ben valutare la maestria tecnica e interpretativa di Jorma Kalevi Louhivuori.
Osmo Ikonen: Heaven or Hell is just a state of mind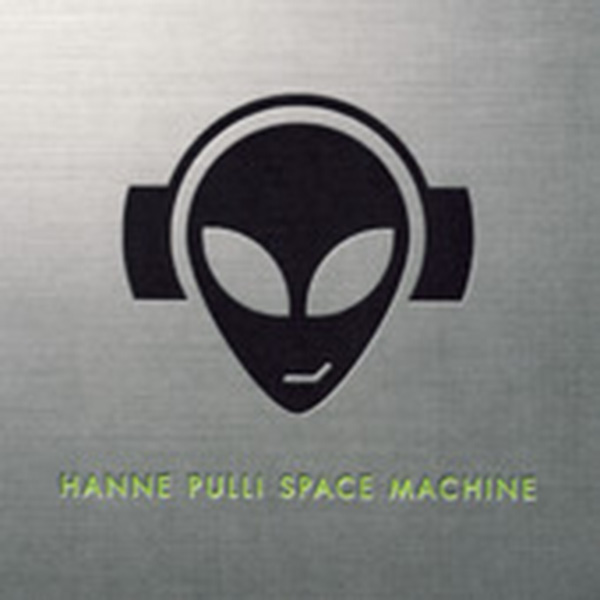 Hanne Pulli & Space Machine
Texicalli Records, 2010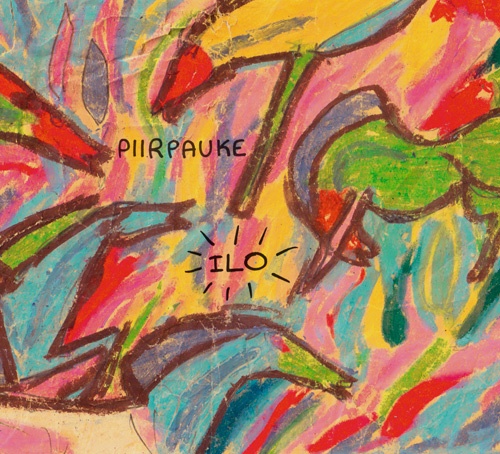 Ilo
Rockadillo Records, 2012
Oi aikoja
Roihis Musica, 2009
Hero
2009
Terveisiä kaaoksesta
2007
Loppuasukas
2008
Rocky Road
Fat Belt Records, 2008
Tailor-Made
Chess Piece Records, 2008
Stories from within
Surfing The Zeitchrist
Disco Blanco Records, 2007
Kalabalik
2006
Bad Jazz
Suomen Musiikki, 2010
Fredator – Rebirth Of The Bad
2012
Sun Trio
Big Blue
The Northern Governors
J.K.L. Quintet
Lionel Beuvens 4tet
Might Mighty Sextet
Ricky Tick Big Band
Little Blue
Harmony of the Spheres
Piirpauke
Hanne Pulli Space Machine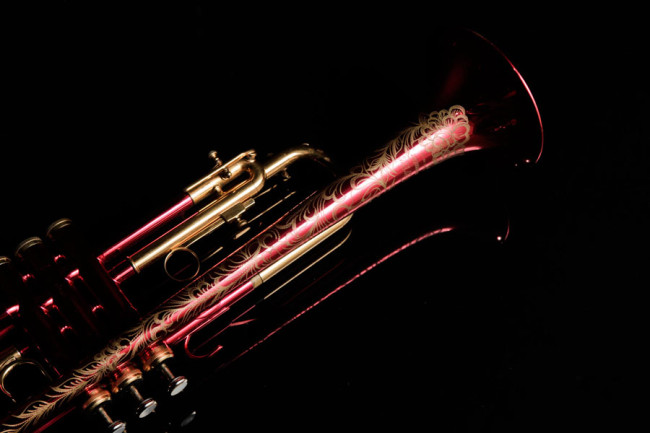 Space Jerusalem